Much like in other states, realtors in West Virginia are required to complete continuing education requirements in order to continue practicing. Keeping up with all these requirements can be difficult. These frequently asked questions and their answers may help you make better decisions about your future in the real estate business.
1. What is the deadline for realtors to renew their licenses?
The renewal date is the same date that continuing education requirements must be met. This date is June 30th of each year. This date stands regardless of the date on which your real estate license was issued.
2. What are West Virginia's requirements for real estate continuing education?
West Virginia real estate agents are required to complete seven elective credits each year. These credits must be reported to the West Virginia Real Estate Commission. You may be required to report your completion of these credit hours yourself, as the schools are not required to submit proof of completion for you.
3. Are there final exam score requirements for West Virginia realtors?
Final exams for all continuing education courses are closed book. Additionally, real estate agents must pass all final examinations with a score of 75 percent or higher. An alternative exam is available for students who do not meet this requirement. Those who do not pass this exam will be required to take the course again.
4. What is the process for renewing my real estate license?
The process of renewing your real estate license requires that you show proof of continuing education. In West Virginia, real estate agents must submit their own paperwork, including certificates of course completion.
5. Can I repeat a course for credit?
Not necessarily. Realtors are permitted to complete a course they have already completed after two renewal cycles have passed.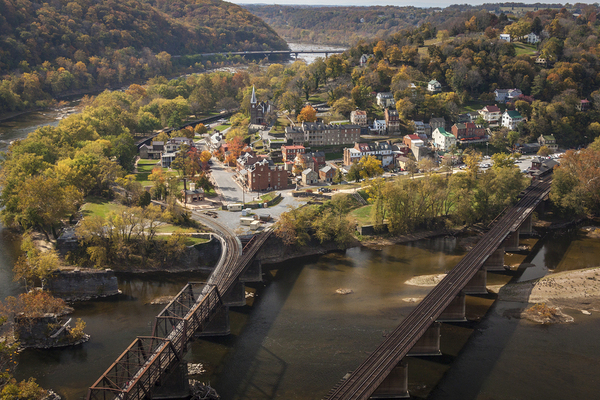 Continuing education ensures that buyers and sellers always receive information that is up to date.
6. Are there mandatory course hours for West Virginia realtors?
No, there are no mandatory course hours that West Virginia real estate agents are required to complete. Real estate agents are only required to complete elective courses.
7. Can I take my continuing education credits online?
Yes. All of your elective credits are eligible to be taken via online courses. Of course, agents are also allowed to take their courses and exams in person.
It is only natural that you have questions about fulfilling your continuing education requirements. Each state has its own regulations, and if you work in more than one state, you have even more to keep up with. Contact us for more information about fulfilling the real estate continuing education requirements in your state.