If you are paying attention to smartphone interactions, it is clear that the language of millennials is clearly turning toward the emoji. That is not to say that language is becoming too simplified. Instead, it is expanding. Now, emojis designed just for realtors designed by the California Association of Realtors have hit the app store.
With 30 new emojis available for realtors, it may seem like a good idea for adding some excitement to your messages. Before you start using those new emojis, there are a few things to consider. There are pros and cons to using these symbols, and there are times when you want to maintain a professional image rather than a casual one.
The Good
There are certainly times when using real estate-themed emojis can set you apart from other real estate agents. They allow you to show off your personality. You can portray an educated but quirky personality when you communicate with images that portray your intended message.

Smartphone use is on the rise, and appealing to their users puts you ahead of the pack.
Real estate emojis are easy for your buyer to relate to. Younger people are beginning to buy homes, and emojis may help you connect with millennials who are well-acquainted with this form of communication. You are appealing to an entirely new demographic that you can build a sense of community with.
Emojis can make advertisements easy to read. In fact, some realtors use these images to indicate certain features of a house. This can make your advertisements on social media sites, like Instagram, stand out. When potential buyers are browsing the web for houses, your ads will be eye-popping. Images attract the eye much more quickly than text, ensuring that your listings are among the first to be noticed and recognized.
The Bad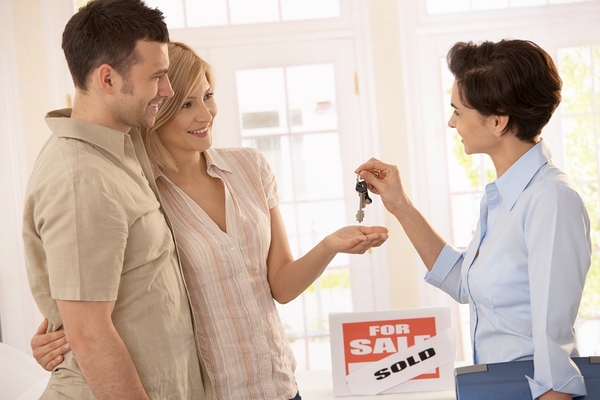 The key to using emojis properly to sell a home is to understand your audience.
Of course, there are some cases in which using emojis is out of place. For instance, you never want to use these symbols in professional correspondence. It could harm your reputation as a professional seller if you try to appeal to colleagues or those higher up.
Surprisingly, you may be communicating with somebody who does not use a smartphone or understand emojis. This is why it is important to understand your buyers and sellers. While you certainly do not want to profile or stereotype your clients, you also want to get to know their styles of communication so that you can determine which audience will appreciate what types of messages.
There is always something new to learn about communication with and marketing to your clients. Are you looking for more information about putting your real estate experience to use? Do you have questions? Contact us for more information about real estate marketing and education in your area.