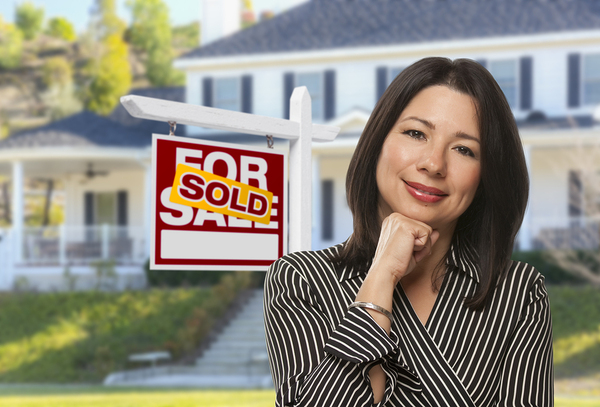 The rise in home sales is expected to continue.
Real estate sales are looking rosy as recent reports show an upsurge in sales. As distressed sales of foreclosed homes decline and first-time homebuyers increase, that makes it a great time for interested persons to get licensed as a realtor to start a new career. Those who are already licensed will want to ensure that realtor continuing education courses are completed before licenses expire in order to take advantage of this improvement in the housing sales market.
National Association of Realtors Report
According to a report by the NAR, existing home sales have jumped 17.5 percent over the previous year in the Northeast and 12.1 percent in the Midwest over the previous year. During this period, home sales dropped some in the South and West due to price growth and shortage of available properties on the market.
Home Sales Pending
April saw the highest number of pending home sales contracts since 2006 in three of four areas, the highest number in over 10 years. This is believed to be due to low mortgage and unemployment rates. Pending contracts increased 6.8 percent in the South and 11.4 percent in the West. The only area that showed a decline of 0.6 percent was in the Midwest, but sales still increased 2.0 percent from the previous year.
May Housing Sales Forecast From Fannie Mae
Fannie Mae releases forecasts on housing starts and sales on a monthly basis. The forecast from May 2016 into the end of 2017 shows the prediction of a steady increase in single-family, condo and co-op new and existing home sales. It also predicts a 3.1 percent increase in total home sales in 2016 and a 3.6 percent increase in 2017.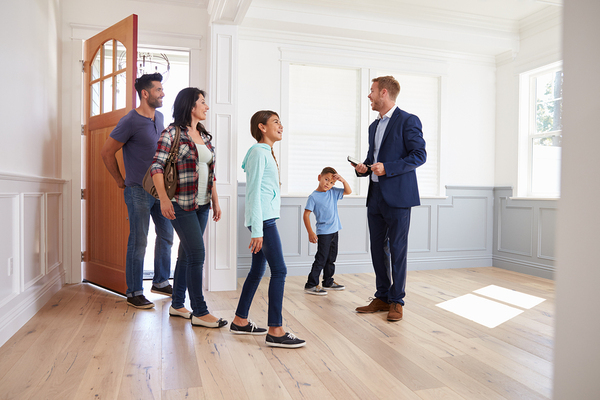 Housing demand expected to grow in the future.
A Surge in Housing Demand
The increase in those with employment has resulted in new formations of households that include married couples, roommates, nuclear families and individuals who live alone. This trend is expected to continue with around 1.25 million new households forming during 2016, due to the 83.1 million Millennials who represent more than 25 percent of the population. As the Millennials marry, have children or move out on their own, it will increase the demand for housing and rentals. This can increase the demand for more construction of apartment buildings and single-family homes. While the NAR is forecasting 1.3 million starts for single-family homes in 2016, 1.5 million will be needed to keep up with demand. That paints a rosy picture for real estate sales.
Keeping a Real Estate License Current is More Important Than Ever
The upswing in sales and demand makes it a good time for someone interested in becoming a realtor or salesperson to enter this exciting field. It also means that existing licensees have to stay on the top of their game by completing realtor continuing education requirements to avoid having a license become inactive. Finding an easy way to complete those requirements saves time, avoids interference in a realtor's busy schedule and allows flexibility for study time.
PDH Academy Makes Realtor Continuing Education Easy
Completing realtor continuing education requirements is simple with PDH Academy and lets a licensee study through correspondence booklets or online courses that are accessible with a laptop, tablet, Android, iPad or iPhone from any location and whenever is most convenient. We offer preapproved courses in multiple states that can let you complete your license renewal education requirements at attractive prices and bundles that save you even more. Contact us for more information or to sign up.