PDH Staff
The social aspects of the real estate industry can be difficult to cope with for many real estate agents. Referrals occur when somebody recommends your services to another person, and they come in handy when you work as a real estate agent. If you are looking for new referrals, you have plenty of ways to get them. You must simply put your social and marketing skills to use. These steps will help you along the way:
Always Provide Excellent Service
It should always be your top priority to offer great service to your clients. Provide value to all clients, including those you have already worked with. It is important that you keep in touch with clients, maintaining a solid relationship with each one. Sending an email, newsletter, or text message every once in a while can be quite helpful.
Request Referrals
It is always a good idea to politely request referrals from those you work with or interact with regularly. Just make sure that you are not infringing on another person's work, and make sure that you have established credibility with each other before making this request.
Host Events
You can build many relationships simply by hosting events, whether they be housewarming parties or corporate holiday get-togethers. These parties and similar events can make it easy to get to know colleagues and others in the industry without the parameters of business.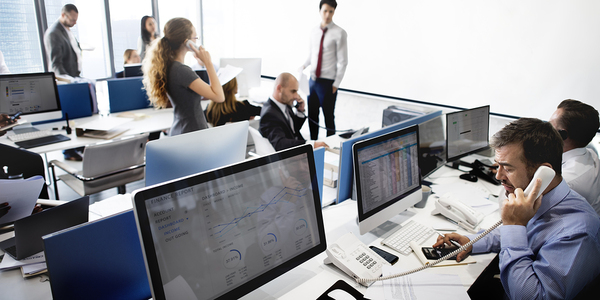 We are constantly communicating. Why not turn your daily actions into referrals?
Invest in Cross-Promotional Relationships
If you are a real estate agent and you have a friend who is a lawyer, you may be able to refer clients to each other. Helping each other out benefits both of you, strengthening your business relationship along the way.
Build Trust
It is always best to build trust with other business owners and agents before asking for agents. This is because those who send you referrals want to know that they are doing their clients a service. They want to know that you are going to deliver on your promises to your clients.
Express Gratitude
The key to getting more referrals in the future is often to show that you appreciate those you have already received. Offering a reward or incentive to those who help you can encourage them to continue doing so. This could be anything from a referral program in which monetary incentives are gained, or a simple plug on social media.
Continuing education is one of the keys to learning how to attract more clients, whether you benefit from referrals or not. Contact us for more information about continuing education courses available for real estate agents in your area.