Whether you are already working as a real estate agent or you are only considering real estate as a career path, you likely want to learn as many ways as possible to improve your performance. The more skills and characteristics you can add to your bag of tricks, the more effective of an agent you will become. Start with these basic stepping stones to give your career the boost it needs.
1. Copywriting
Building the skills to communicate effectively with potential clients and other real estate professionals is essential. When you know how to write copy, you can craft emails, marketing materials, newsletters, and more without having to hire somebody else to do it.
2. Home Staging
Interior design is a great skill to develop as a real estate agent, especially if you do most of the staging on your own before an open house or other event. Learn how to position furniture, instruct your clients about decorating, and to greet those who walk into the home.
3. Time Management
No real estate agent can become entirely successful without knowing how to manage his or her time. It helps to start with a schedule or planner and sticking to it. This is a skill you can only gain when you practice it each day, building solid habits.
4. Marketing
Understanding the best techniques for promoting and showing homes is essential. In creating your own fliers, newsletters, brochures, and website, you will be able to escape hiring professionals to take care of those things on your behalf. This gives you creative control of the material you create.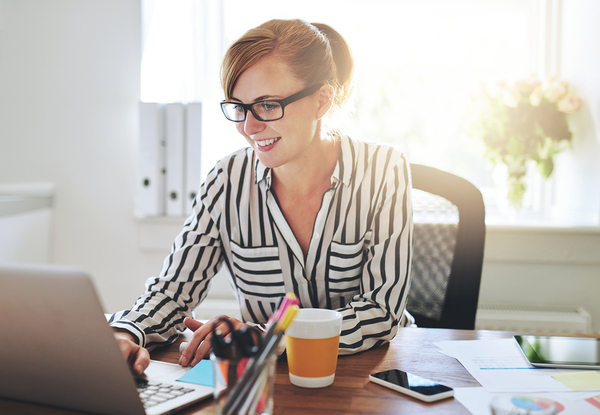 5. Typing & Clerical Work
As a real estate agent, you should understand administrative and clerical processes, including word processing, record management, transcription, and terminology associated with your industry. Additionally, the more you practice your typing, Microsoft Word, and Microsoft Excel, the faster you will be able to process your documents.
6. Media Production
Understanding dissemination of media will be a great benefit for your real estate practice. If you can create your own videos and photos that look professional, you save on the cost of hiring other people to come in and do it for you.
7. Negotiation
Negotiation tactics can come in handy when you are working with clients. You need to learn how to keep your commission and gather up necessary referrals. Whether you consider this an art or a science, it is necessary that you build up these skills so that you can receive the value you deserve for a job well done.
Contact us for more information about giving your education and skills in the real estate industry the boost they deserve.