Automated marketing is building a strong presence in industries across the board, and real estate is no exception. Few real estate agents have the time to sit down and post to Facebook three times a day, and nobody has the patience to sit down and analyze every bit of data to figure out the best marketing techniques. With automated marketing, you do not have to worry about having the time to build your web presence.
Improve Local Search Engine Optimization
Are you looking for new ways to take your search engine optimization (SEO) up a notch? Do you want to see our listings and website in the top search engine results? With automation software, this is possible. By listing target keywords alongside their average cost per click, you can easily distinguish which ones would work best for you. Additionally, you can rank data for each keyword with just the click of a mouse.
Automated Marketing Messages
Another big reason real estate agents are turning to automated marketing is the ability to send personalized messages to clients. With a personalized message, you can share new listings and other updates with those who have opted in to receive them via your website or a text messaging system. This takes out you as the middle man.
Track the Value of Sales Materials
Once you have created content that you want to distribute, you need a simple way to track analytics for it. Automated software can ensure that you know how many people are reading your blog, brochures, neighborhood reports, white papers, and social media posts. Want to track the popularity of different virtual tours? Automated software allows you to see what works and what doesn't so that you can better use your time and money, assessing your return on investment in the most efficient way possible.
Send Transactional Emails
Are you looking for a better way to thank people for purchasing your products or checking your listings? Want to provide quick updates on property statuses? Transactional emails can be sent to potential sellers and buyers quickly and efficiently, keeping you from having to send emails yourself.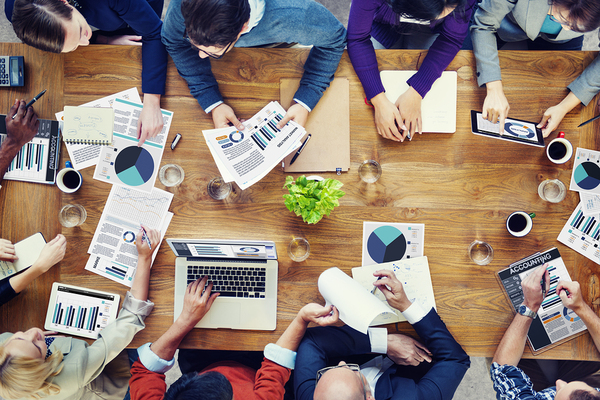 When Not to Automate
Of course, there are still times when it is much better to add a personal touch and skip the automation. For instance, you certainly do not want your Tweets and Facebook posts to be simple rehashes of material you've already posted. You want to ensure that you are posting original content to social media profiles regularly, letting clients know that you want to hear from them and that you are up to date on recent real estate news.
Once you learn how to tweak automated marketing to suit the needs of your business, you will have more time to focus on sales and finding new leads. Contact us for more information about learning new automated marketing techniques for the real estate industry.