How to Become a Real Estate Agent
PDH Staff
It is easy to become intrigued by the real estate industry. So many people are excited by the prospect of being able to work on their own, experiencing true freedom. In practice, becoming a real estate agent requires a great deal of patience and skill-building. With PDH Real Estate, many aspiring real estate agents find the assistance they need on the pathway to becoming successful.
Understand the Necessities of Real Estate
Certain characteristics are absolutely necessary for acquiring a career in real estate. For instance, it helps immensely to have a competitive nature and an intense drive for sales. You should also be focused on your clients, catering your services to their needs. Excellent listening skills are essential for understanding your clients.
Aside from certain personality traits, it is also essential that you completely understand what the job entails. Do you think you have what it takes to work in real estate? Before pursuing the steps to become a real estate agent, you must understand that you will be working directly with buyers and sellers who are investing a great deal of money into a major purchase.
Obtain Education & a License
Throughout the United States, you must first pass a real estate examination in order to work as an agent. Apart from this, each state has its own educational requirements. Courses you take to meet license and continuing education requirements must be pre-approved by your state's real estate board.
Find a Place to Work
It is required for all new real estate agents to work with a licensed brokerage, but it is essential that you make a good choice when you are looking for work with an office. Not only must you prove to be a good agent for the firm, but you must also have evidence that the firm is working for you. This is especially the case because so many real estate agents do not make it past the first three years.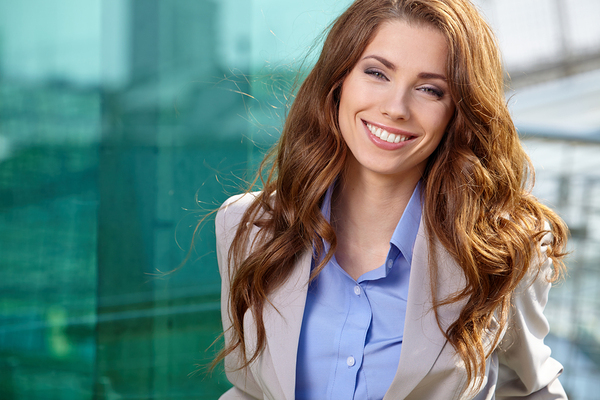 Focus on a Niche
If you choose a niche that you enjoy exploring, you can better cater your education toward it. This allows you to grow as a real estate agent as well as to become more successful. You can focus on selling commercial real estate or perhaps even first-time buyers. You can focus on online brokerage or helping families with young children find lovely homes.
PDH Real Estate will help you focus on the courses that you need to take to build up your specialty. Contact us for more information about becoming a real estate agent.