How to Get Started in an Indiana Real Estate Career
PDH Staff
Beginning a new career in real estate can be rewarding. Becoming a real estate agent can give you financial freedom and flexibility in your professional life. To be successful in the real estate industry, you must first be self-motivated and ambitious. If you are up for the challenge, there are several steps to take to begin a new real estate career in Indiana.
Basic Requirements
As with any other type of job, there are some basic requirements you must fulfill before you may begin working in the real estate industry. For instance, you must be at least 18 years old with a high school diploma to qualify for a real estate license in Indiana. Additionally, you must not have a criminal history that could indicate you are a danger to the public. You may also be required to have one year of working as a real estate salesperson.
Complete Educational Courses
Today, you will find many of the real estate courses you need at institutions like community colleges and four-year universities. If you choose to go this route, you can actually obtain a bachelor's degree in the industry, even taking graduate courses to learn more about real estate.
Pre-Licensing Courses
Indiana has several courses you are required to take before you may apply for your real estate license. You must complete 54 hours of state-approved courses. Several course providers are available to help you complete this task.
If you completed educational requirements at a university, this requirement may be waived for you. You will be required to send an academic transcript with your application to prove that you completed at least eight units.
Pass the Real Estate Examination
Once you receive a certificate of completion for your real estate pre-licensing courses, you must pass an examination administered by the state of Indiana. Make sure to bring your certificate of completion for the courses you took. You can sign up for the examination online through the course provider.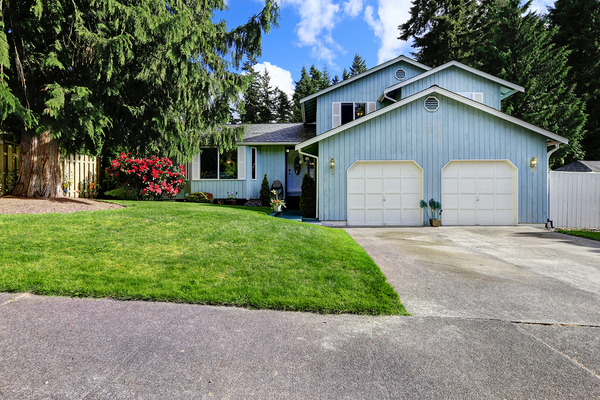 Apply for Licensure
You have one year after you pass the Indiana real estate examination in order to apply for your license. Otherwise, your license will be held until you find a broker with whom to work.
Start at the Bottom
Typically, new real estate professionals will begin working as trainees at brokerage firms. In some cases, Indiana real estate agents will start off working as office assistants, listing agents, or helping with the financial lending aspects of the job. After you have had an active real estate license for one year, you may become a broker in your own right.
Continuing Education Courses
Once you complete the licensing courses, you will have a two-year period before you are required to renew it. Within two years, you have 16 hours of continuing education to complete. Six of these courses are mandatory core courses, but the rest are considered electives.
Are you looking for more information about obtaining an Indiana real estate license? Contact us for more information about pre-licensure and continuing education courses in your field.