In order to become a real estate agent in Maine, there are several steps you must take. There are certainly a number of advantages to pursuing a career in real estate. Not only does this type of career allow you to set your own work schedule, but you also have the opportunity to gain quite a bit of money if you work hard. If you are interested in pursuing this industry as a career in Maine, these steps will help you.
Basic Real Estate License Requirements in Maine
Those who wish to become a real estate salesperson in Maine must be at least 18 years of age. Additionally, you must also have a high school diploma or the equivalent. You may also be asked to provide three notarized recommendations that you are a trustworthy and honest person. You must also be able to prove that you are working under an authorized broker. In Maine, you must also undergo a criminal background check that you are required to pay for. The fee is non-refundable but inexpensive.
Pre-Licensing Real Estate Education
The first step to obtaining a license is to take the 55-hour real estate training course. You must receive a grade of at least 75 percent in order to pass the class, after which you can move on to the next step in the process, preparing for the real estate license examination.
Sales Agent State Examination
In order to obtain your license, you must pass this state exam with a grade of 75 percent or better. Once you pass the exam, you have on year to apply for your real estate license as a sales agent. This exam will cover the content taught in the real estate education course.
Affiliate with a Real Estate Company
Once you have chosen a real estate company to become affiliated with, you can apply for a Sales Agent license in the state of Maine. This broker is going to be responsible for ensuring that you hone your craft.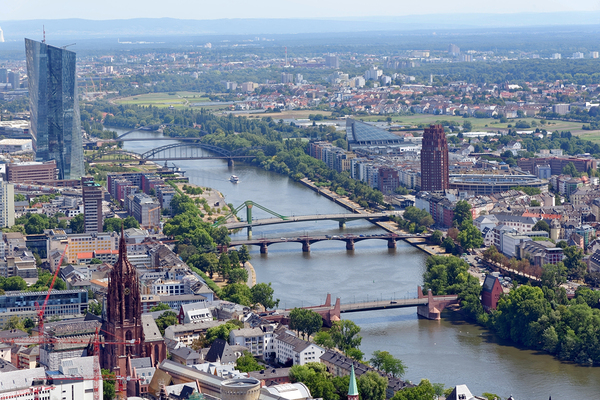 Become an Associate Broker
The Sales Agent license only lasts for two years. If you intend to continue practicing, you must apply for an Associate Broker License. This requires 60 hours of coursework and a Documented Field Experience form. Once you complete these steps, your license is upgraded at the end of a two-year original licensing period.
Renew Your Associate Broker License
Each year, you are required to take 21 hours of continuing education courses to renew your license every two years. You can find a variety of elective courses on our website. If you choose to, you can also take a 50-hour course in order to become a Broker.
Contact us for more information about taking courses to begin or further your education in the real estate industry. Get in touch with us to learn more about which classes will help you take steps toward a better future.